Restart Youth
A platform for young people to influence decision making, post Covid-19
Proposal deadline 22 September 2021
What is it?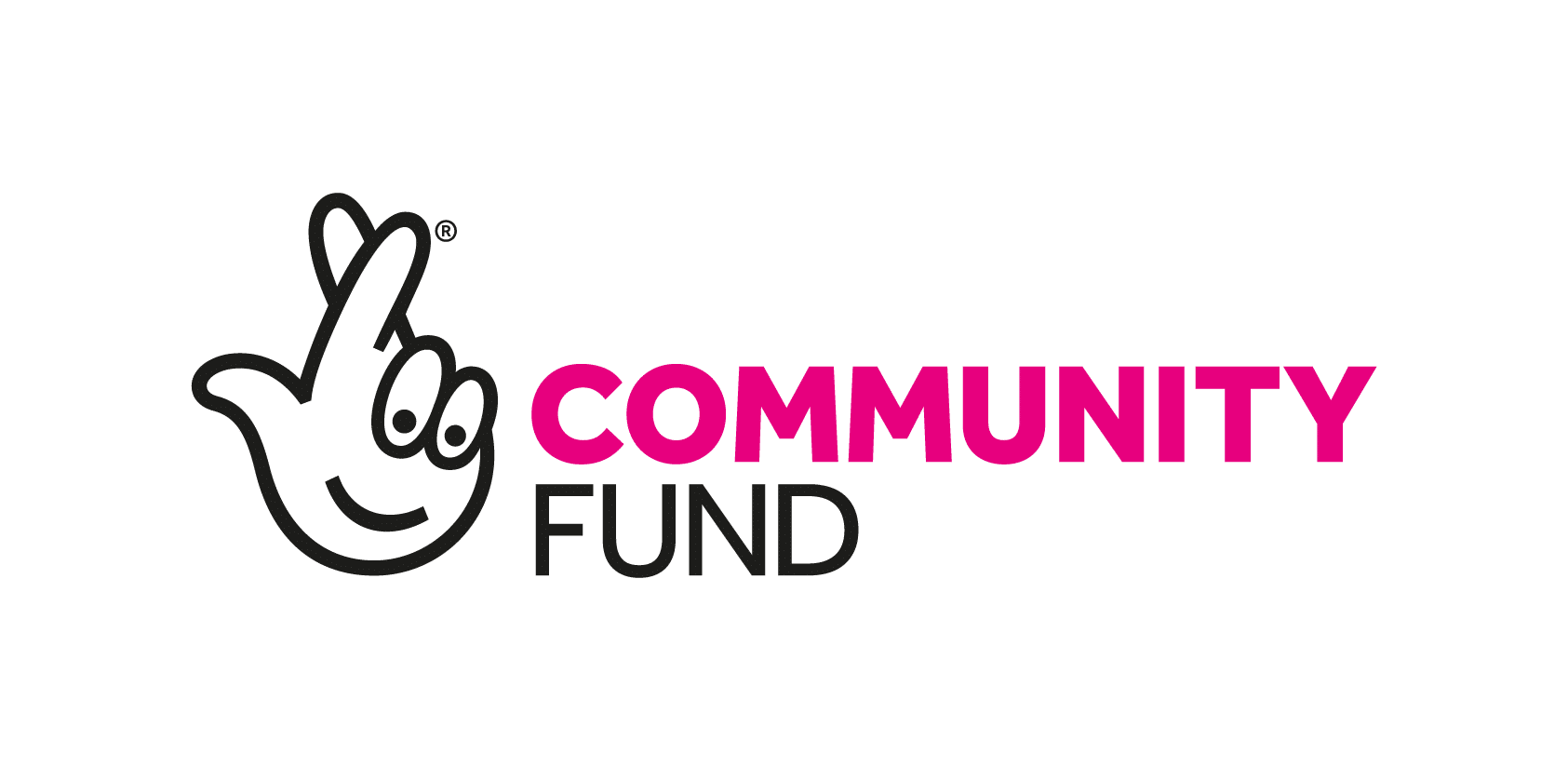 Thanks to National Lottery players, The National Lottery Community Fund has awarded the Blagrave Trust funding to support youth organisations through the Covid-19 crisis to give decision making power to young people who are currently being overlooked by services. Funding for the programme, called Restart Youth, is awarded and managed by the Blagrave Trust. The guidelines are here.
The strategy behind Restart Youth funding was shaped by a group of 6 Young Advisers – young people from the region who bring their experience of services. These were their priorities. All grant making decisions will be made alongside them.
Earlier this year, the Young Advisers welcomed applications from youth organisations in the South East of England (Berkshire, Hampshire, Surrey, Kent, Oxfordshire, the Isle of Wight and Sussex) who wanted to achieve specific pieces of work to ensure young people are at the heart of decisions as they continue to respond to the protracted pandemic.
They particularly wanted to fund work that will invest directly in young people whose needs are not currently being met, i.e. are new or on the margins of services. Here are some examples of work we funded in the first, exploratory phase of developing the funding priorities.
21 grants were made to groups in these areas and you can view where, who, and what projects were funded in the map below.
Restart Youth Partners Map