Restart Youth
A platform for young people to influence decision making, post Covid-19
Proposal deadline 7 May 2021
What is it?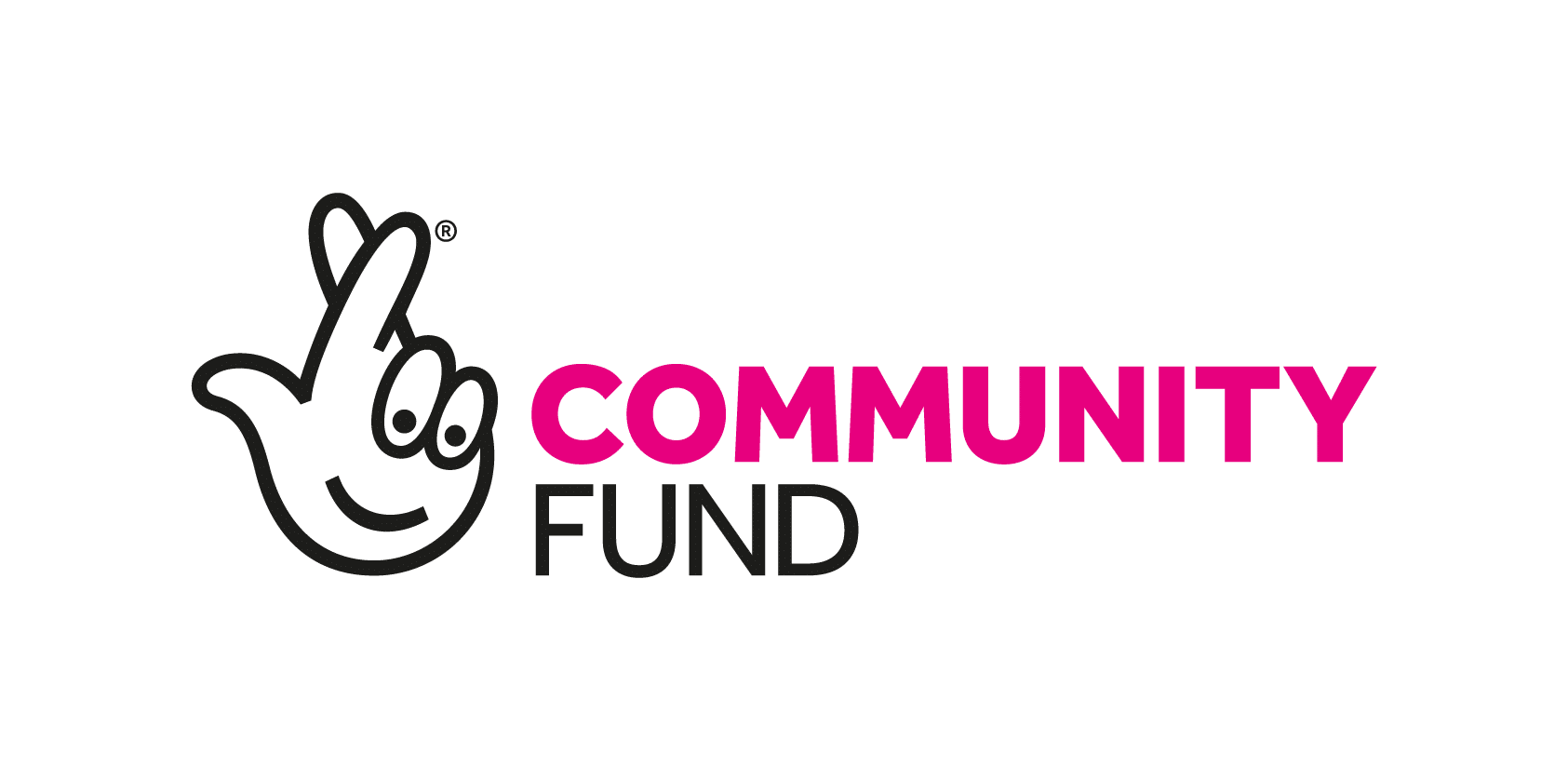 Thanks to National Lottery players, The National Lottery Community Fund has awarded the Blagrave Trust funding to support youth organisations through the Covid-19 crisis to give decision making power to young people who are currently being overlooked by services. Funding for the programme, called Restart Youth, is awarded and managed by the Blagrave Trust. The guidelines are here.
The strategy behind Restart Youth funding has been shaped by a group of 6 Young Advisers – young people from the region who bring their experience of services. These are their priorities. All grant making decisions will be made alongside them.
The Young Advisers welcome applications now from youth organisations in the South East of England (Berkshire, Hampshire, Surrey, Kent, Oxfordshire, the Isle of Wight and Sussex) who want to achieve specific pieces of work to ensure young people are at the heart of decisions as they continue to respond to the protracted pandemic. They particularly want to fund work that will invest directly in young people whose needs are not currently being met, i.e. are new or on the margins of your service. Here are some examples of work we funded in the first, exploratory phase of developing the funding priorities.
What's the ambition?
The last year has been a period of huge uncertainty and change. Young people's lives have been in constant turmoil with confusion over educational futures and a changing employment landscape. Every young person has been impacted and youth organisations will need to listen closely to young people to ensure their support and services meet young people's needs.
The pandemic period also offers society the opportunity to rethink, reprioritise, and restructure. It's a time for funders to reflect on our own practices – which we ourselves have started doing by working with Young Advisers – and for youth organisations to do the same. Learning from other crisis situations shows that organisations that change power structures and decision making processes to be more equitable, make better decisions. Closing the gap with the young people youth organisations seek to serve means that they can become more flexible and agile as organisations, so are able to respond quickly when crisis strikes.
Restart Youth funding can help you take the first steps in examining your power structures and decision making processes, and so be in a better position to address the challenges that young people are facing.
Find out more here
About the funding
As funding comes from the National Lottery Community Fund, partners will need to agree to the Fund's Terms and conditions, and their safeguarding policy
The Blagrave Trust terms and conditions of funding are here.
How to apply
To apply, download and complete our Application form. Complete the form and send it, along with an endorsement from one of the young people that helped shape your proposal, to grants@blagravetrust.org. The closing date is 7 May 2021.
Please note that organisations submitting the application will be asked to accept the the Restart Youth Privacy Policy