We have a small but committed core staff team dedicated to our mission who manage our portfolio of funding and support our partners on a day-to-day basis.
We are governed by our Board of Trustees who have a diverse breadth of professional knowledge and lived experience committed to ensuring we are living our values and achieving our mission.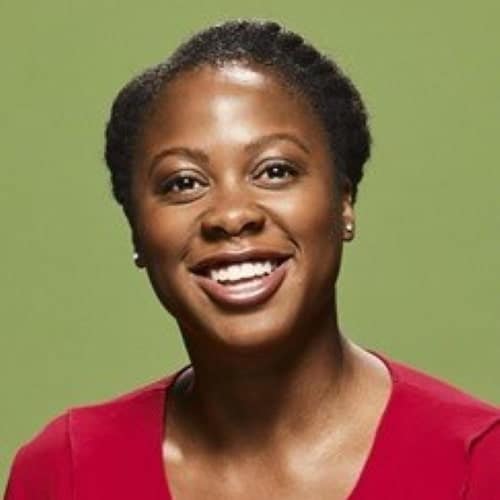 Barbara Ojei Agwaziam
Trustee
Barbara joined the Civil Service Fast Stream with hopes of making a difference in people's lives. She has been able to do so in a range of roles, including working as a policy advisor at BEIS, Private Secretary to the Chief Medical Officer, Head of Incident Management working on COVID-19, Head of Parliamentary and Public Engagement and presently the Head of Workforce – Charging Reform Implementation. Barbara's passion for diversity and inclusion lead to the founding of A Touch of Colour (ATOC) an organisation which seeks to drive racial equality in the workplace for which she has been selected as a Laureate of the Future by the PeaceJam Foundation. In her spare time, Barbara enjoys travelling, photography and videography – the latter of which she developed as a Barbican Young Reviewer.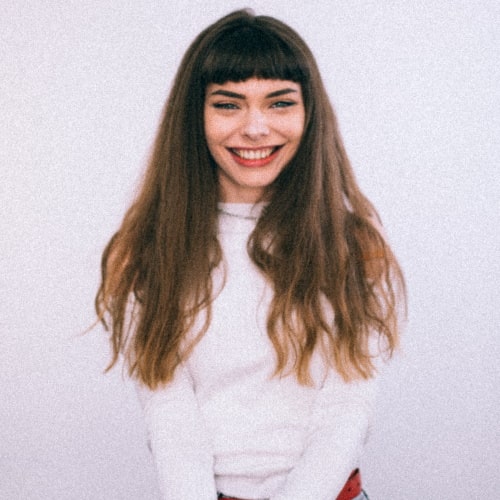 Boudicca joined our Board in March 2020. She recently graduated with a degree in music, started a live band and is a Songwriter for independent music company Good Soldier. Her previous roles include Music Programmer at International Youth Arts Festival, hosted by Creative Youth and Creative Director at Brighton Youth Fest in 2019. Boudicca also campaigned to protect youth services in her teens and raised awareness and funds for Audio Active – a youth charity in Brighton for their first all-female production workshops to encourage other young women to study technology in music.  She also continues to make music for social change, performing her own songs and poems, and supporting grassroots organisations to bring other like-minded artists to the frontline.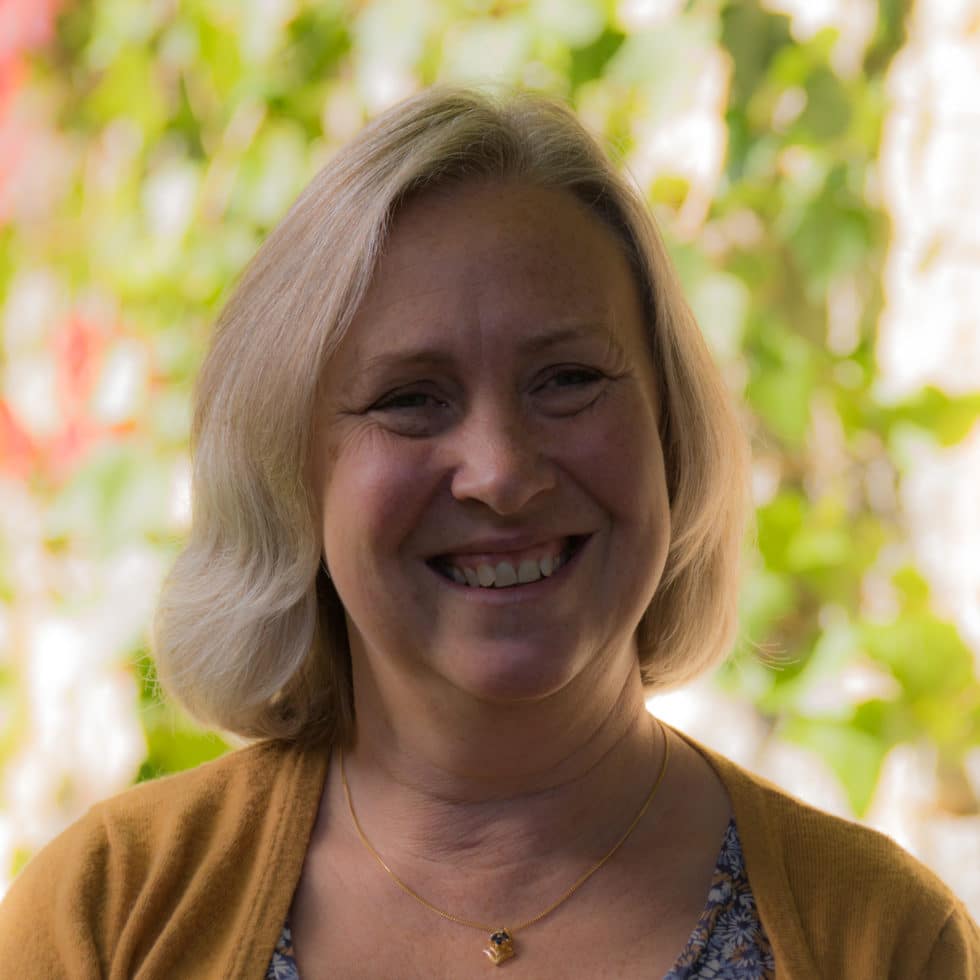 Clare is Head of Grants at the Henry Smith Charity; she was previously Head of Grants at NHS Charities Together. In the past Clare has been the CEO of the Isle of Wight Youth Trust and the Regional Head, South and West for BBC Children in Need where she was responsible for a multi-million pound grant portfolio as well providing leadership to a team of staff and volunteers, strategically inputting into the charities policies and objectives to find, fund and collaborate to make a difference to children and young people's lives.
Clare worked in Dance for 15 years before moving into the Charity sector holding posts including Fundraising Manager for the Jubilee Sailing Trust and Cancer Research UK. She is currently Vice Chair of Swindon Dance National Dance Agency. Clare joined the Blagrave Trustee board in 2016.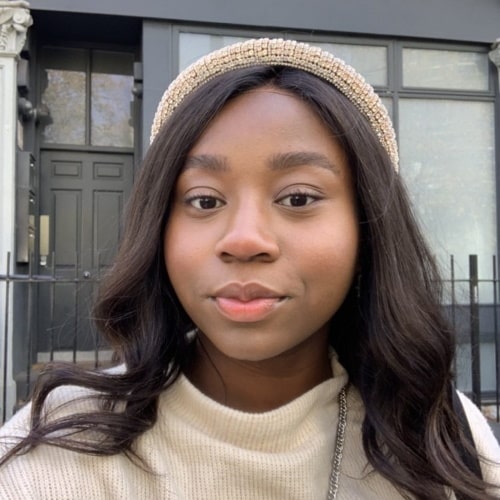 Daze is a 21-year-old climate change activist and works as a freelance consultant on environment, climate, intersectionality and youth engagement and was previously the Regenerative Cultures Coordinator at Extinction Rebellion Youth UK. Previously Daze was the Creative Director at Earthrise Studios, a digital media company dedicated to communicating the climate crisis through research, design and filmmaking. Daze also She has a degree in History and Politics from Goldsmiths University. In 2019, Daze became a political candidate and stood as an independent MEP candidate under the Climate and Ecological Emergency banner. She joined our Board in March 2020.
A Research Fellow at the University of Oxford's Welcome Centre for Ethics and Humanities, Eddie is also a PhD student at the Department of Psychiatry, where he previously supported the Young People's Advisory Group, a team of adolescents that co-produce research on mental health issues that matter to them. In March 2020 he co-founded Help Your High Street, an initiative to support independent shops during the COVID-19 lockdown. Having been homeless during his school years, he deeply appreciates the importance of supporting young people in the transition to adulthood.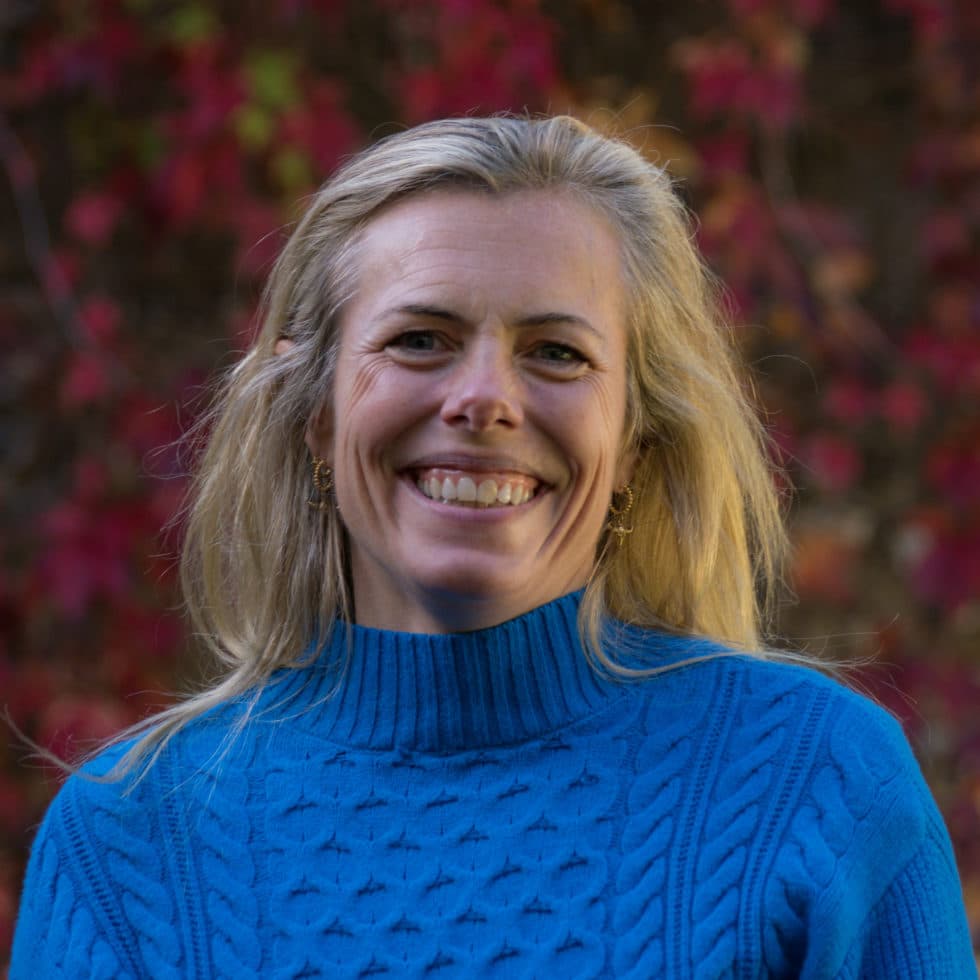 Naomi is currently CEO of The Talent Tap, a social mobility charity supporting aspiring students from 18-24 to gain equal access to the workplace.  Prior to this Naomi spent 20 years in Corporate Communications and Event Production working as a Director at Fisher Productions and at mcm Creative Group.  Naomi is a director of Dust Architecture which she set up with her husband in 2010, and is no stranger to running SMEs and small charity management which will help in her role as trustee.  Naomi is also an Enterprise Advisor for the Careers Enterprise Company / Solent LEP. Naomi is passionate about tackling social inequality with a focus on young people. Naomi is based in Hampshire.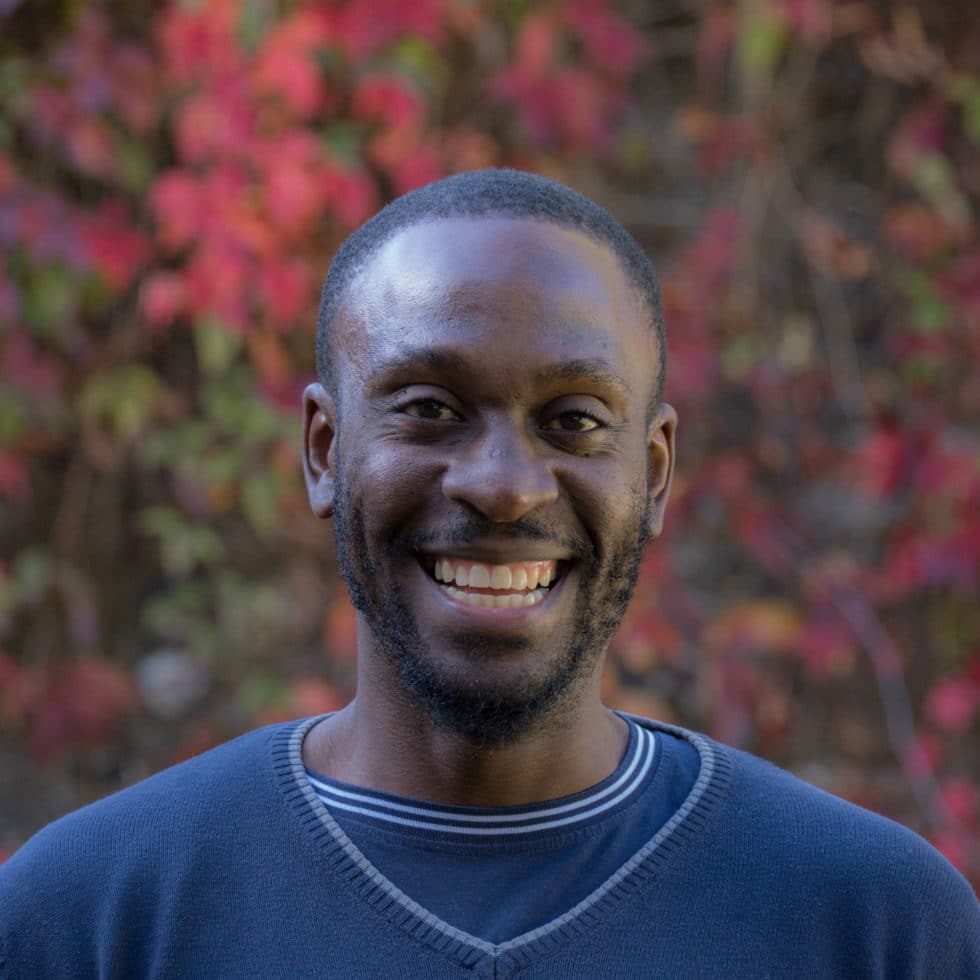 Segun Olowookere
Chair of Trustees
Segun is a qualified management accountant and currently works for the Children's Society as their Finance Director. Previously he worked for the youth charity Restless Development as Finance Director and Comic Relief as a Senior Finance Business Partner working closely with the grants team. Segun's passionate about helping to make finance fun and easy to understand. He spent over 5 years working for Humentum as a financial management specialist training over a thousand NGO professionals in good practice financial management, strategic financial management and grant management.  Outside of his professional work he is also a social entrepreneur and mentor. Passionate about inspiring young people, he is the author of a motivational book called, You Might As Well.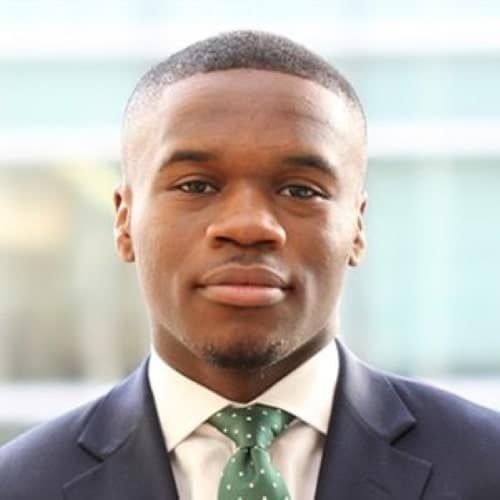 Victor works in Business Development for Figment, one of the world's leading providers of blockchain infrastructure. He was previously an Associate at J.P. Morgan Chase working in the Platform Sales division. He has also dedicated his time to supporting philanthropic causes including mental health, improving educational attainment of children from working class backgrounds and youth justice. In his final year of university, he partnered with DebateMate, and taught an after-school debating club in a Birmingham inner-city primary school. As a result of this experience, he co-founded My Brothers Keepers' Bookclub. A series of book clubs with the aim of turning boys from low socioeconomic backgrounds into the most active readership group in the U.K. He is also passionate about reforming the youth justice system and expanding the conversation about mental health to young people. In April 2018, Victor travelled as part of the British delegation to Strasbourg to report to the Council of Europe on the state of Children's Mental Health and Child-Friendly Justice. He hopes to continue to contribute to these issues in the future.
No team members match
We work with young people as paid advisers to centre the views of young people and people with lived experience of the issues we are trying to address. The input and role of our advisers differs depending on their respective programmes.