Every year we get our partners together for a day to connect, share, reflect and learn from each other.  This year we explored the question "who holds us accountable to our missions"?
Amanda on her three accountability tests:
:
Darren's spoken word call to action
Chloe on inclusion and engagement
Rachael on what we're all here for
:
This simple question opens up so many more.  What do we mean by accountability? Is it compliance with rules and regulations or the terms of a grant? Is it ensuring young people are able to direct and influence the services our individual organisations provide? Or is it broader than all of this – and actually about ensuring we are being bold enough and brave enough in supporting young people to hold those in power to account for themselves?
Trying to summarise the rich and diverse contributions, ideas and next steps discussed on the day across all these challenging questions is an impossible task.  Part of the beauty of the partners' day is that it provides so much space for new connections and relationships to be built, for new ideas to emerge, for those little sparks to fly over lunch or coffee. However, we were still keen to try to gather some of the themes that appeared most often on the day and across all the feedback we've had since.  So here goes…
Read our Summary of Blagrave Trust Partners Day here
Read some reflections from our partners: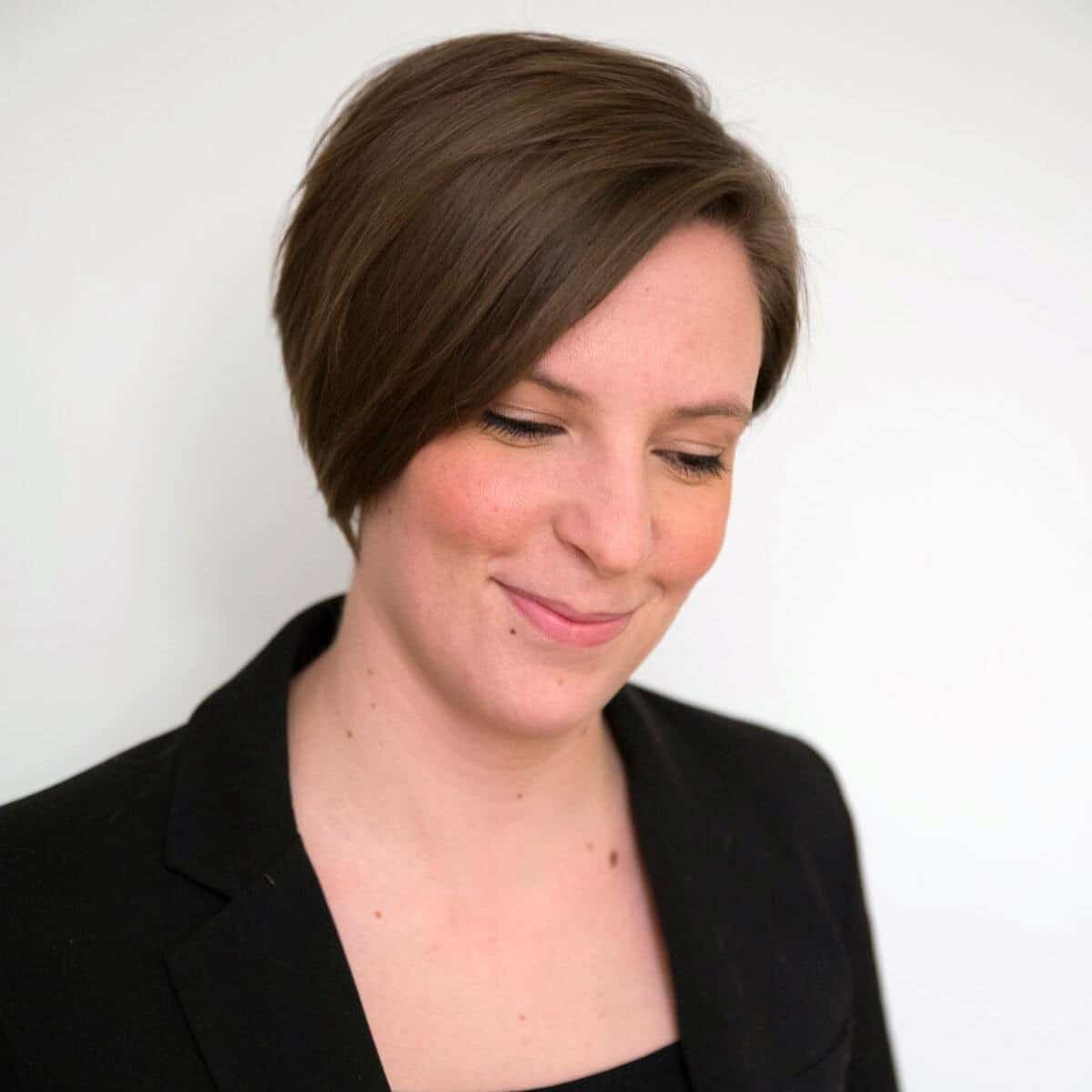 Betsy-Dillner, the Social Change Agency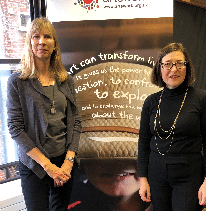 Lucy-Marder and Norinne Betjemann, Artswork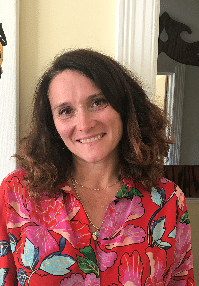 Other useful links:
Slides from Carole Easton Young Women's Trust's presentation here
Sign up to the mailing list for the Young Trustees project from the Social Change Agency here
Find out more about the Blagrave Trust's Listening Fund here
Get access to the research outcomes from Brum Youth Trends here.
Find out more about the Advocacy Academy here and the Reclaim project here.
Find out more about Losing Control here – a network, event and resources for people who want to explore together how to let go of power to unleash social change.