We are delighted to welcome two new trustees to the Blagrave Board!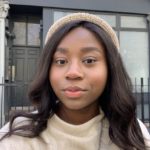 Climate change activist Daze Aghaji is a 20 year-old student from London currently studying History and Politics at Goldsmiths University.  In 2019, Daze stood as an independent MEP candidate under the Climate and Ecological Emergency banner.  She also works at Extinction Rebellion Youth UK as the Regenerative Cultures Coordinator and as a freelance consultant on environment, climate, intersectionality and youth engagement.
On becoming a trustee Daze said "I joined Blagrave because I wanted to find others ways that I can be of service to young people.  Being with Blagrave gives me a chance to do that and to  help inspire radical thinking in this field"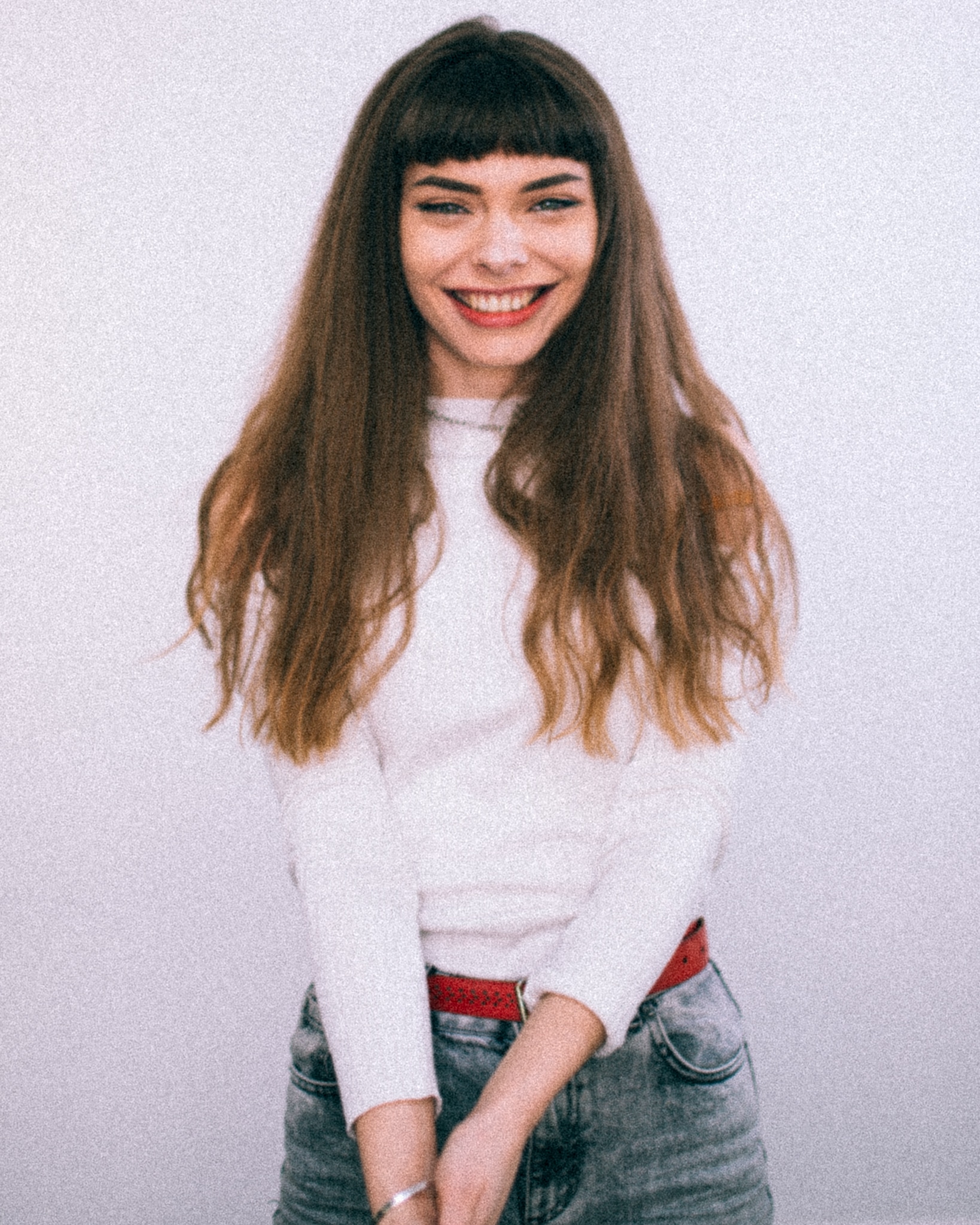 Boudicca Pepper is 19 and campaigned in her teens to protect youth services in Brighton.  In 2019 she was Creative Director of Brighton Youth Arts Festival and is now a music programmer at the International Youth Arts Festival, hosted by Kingston's youth arts organisation Creative Youth.  Boudicca makes music for social change, performs her songs and poems at public demonstrations, supports grassroots organisations to bring other likeminded artists to the frontline. She has worked with Blagrave partner, Audio Active to raise awareness and funds for their first all-female production workshops, Equaliser and encouraging other young women to study technology in music.
Boudicca says "Youth Services in the UK have suffered a 70% cut in in funding over the last decade.  I joined Blagrave so I can help protect youth services across the region where it funds and assist young people in implementing the social change they so vitally need"