The Blagrave Trust is run by a small team working in London and in the region.
Jo Wells, Director.
Jo Wells has worked in the voluntary sector for over 20 years both in international humanitarian aid overseas and in the UK. As well as working on front line operations in natural disasters and conflict around the world, she managed a policy team, has led research, been involved in multi-agency global initiatives around standard setting, and is a published academic author.  Jo is passionate about ensuring that people who use services have a voice in decisions affecting them and that funding systems enable user led service design and delivery.  Jo has volunteered as a Childline counsellor, and is currently a Trustee of the Essex Community Foundation where she lives and a member of Comic Relief's Social Impact Committee. jo.wells@blagravetrust.org
Philippa Knott Kos, Policy Manager.
Philippa's currently on maternity leave. She joined Blagrave in September 2018 as policy manager. She previously worked at the Centre for Youth Impact and in the Cabinet Office's Youth Policy team, leading their work on evidence and impact measurement in youth services, including the set-up of the Centre.
She has a background in government, public policy and research, and holds degrees from the University of Oxford and London School of Economics.
Philippa is interested in the interaction between inequality, power dynamics and service provision, and is passionate about getting services working so that people – particularly young people – have the resources and the freedom they need to create the lives they want. philippa.kos@blagravetrust.org
Geraldine Warren, Team Assistant.
Geraldine joined Blagrave as the Team Assistant in October 2020, having spent over ten years in various administrative and coordination roles for the International Institute for Environment and Development (IIED), Alzheimer's Society, Jo's Cervical Cancer Trust and Crisis UK. Geraldine was previously a Trustee for the St Albans and District Foodbank and is interested in addressing and tackling barriers to social inclusion and access to education.
geraldine.warren@blagravetrust.org
Tessa Hibbert, Regional Partnerships Manager.
After a career of 20 years working in the voluntary youth sector, including spells at the National Youth Agency, the Young Foundation and the Regional Youth Work Unit in the South West, Tessa joined the Blagrave Trust in 2016. She is based in Somerset, and works alongside Blagrave partners to learn from their work with young people and support successful grants. Tessa is a trustee of Off the Record, a youth counselling charity in Bath.
tessa.hibbert@blagravetrust.org
Edd Fry, Project Manager.
Edd joined Blagrave in a part-time role in January 2018 as the Listening Fund's Programme Manager.  He has previously been a fundraiser for a variety of different youth-focused charities and has extensive voluntary experience, as a Trustee and also delivering front-line work.
Trustees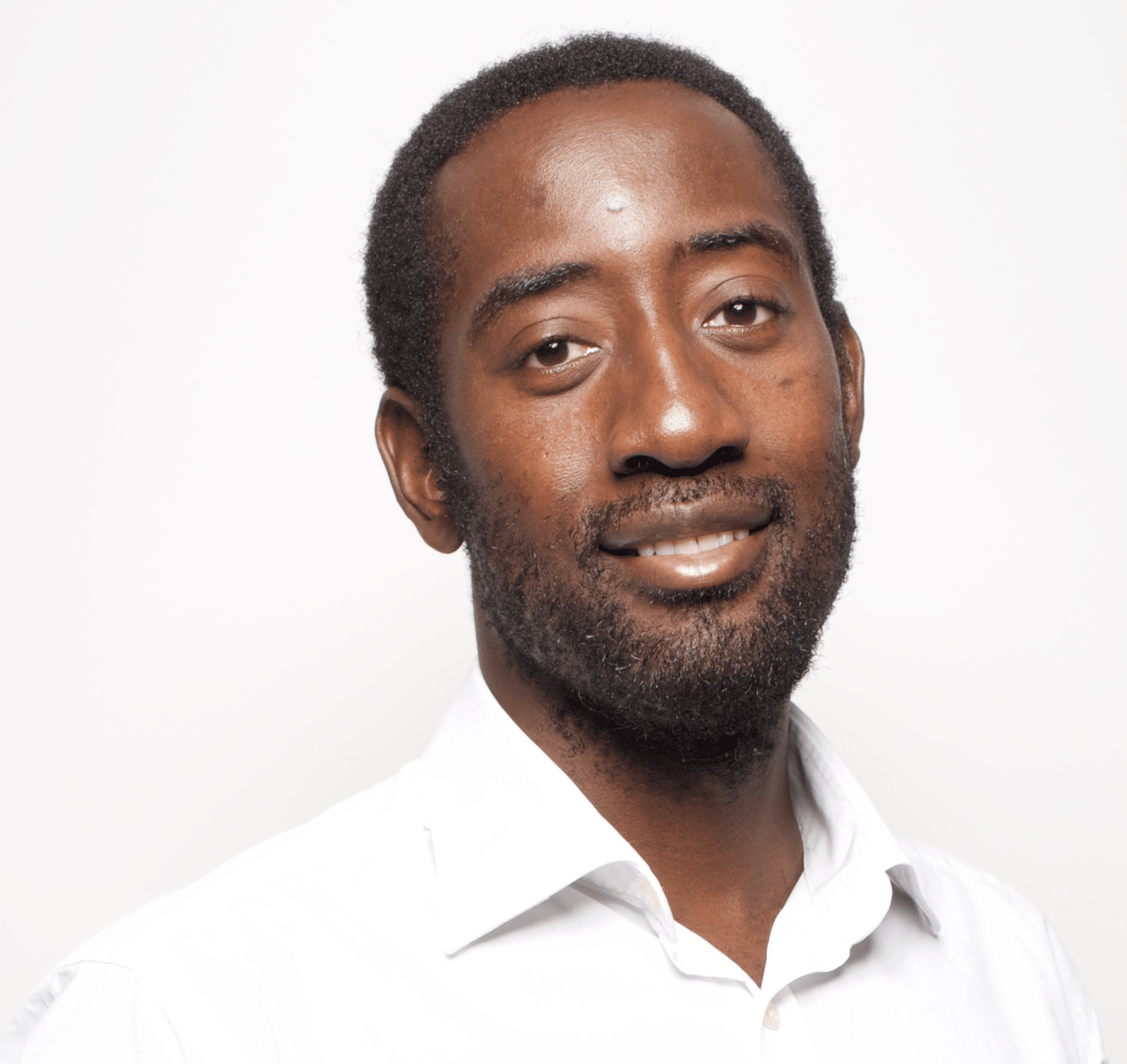 Peter Babudu – Chair of Trustees.
Peter is Head of Evidence at the Youth Endowment Fund and a local councillor in Southwark. Peter has spent over a decade in the social sector and has worked with a range of foundations, government departments and charities to help them better understand the impact of their work and how it might be improved.   Young people are a major focus of Peter's work.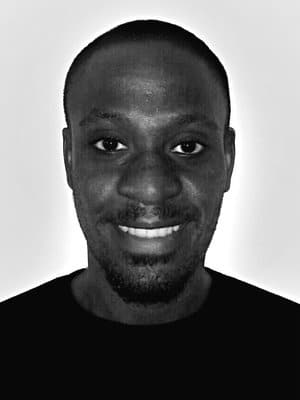 Segun Olowookere 
Segun is a qualified management accountant and currently works for the youth charity Restless Development as their Head of Finance.  Previously he worked for Comic Relief as a Senior Finance Business Partner working closely with the grants team. Segun's passionate about helping to make finance fun and easy to understand. He spent over 5 years working for Humentum as a financial management specialist training over a thousand NGO professionals in good practice financial management, strategic financial management and grant management.  Outside of his professional work he is also a social entrepreneur and mentor. Passionate about inspiring young people, he is the author of a motivational book called, You Might As Well.
Clare Cannock
Clare is CEO of the Isle of Wight Youth Trust and previously was Regional Head, South and West for BBC Children in Need where she was responsible for a multi-million pound grant portfolio as well providing leadership to a team of staff and volunteers, strategically inputting into the charities policies and objectives to find, fund and collaborate to make a difference to children and young people's lives.
Clare worked in Dance for 15 years before moving into the Charity sector holding posts including Fundraising Manager for the Jubilee Sailing Trust and Cancer Research UK. She is currently Vice Chair of Swindon Dance National Dance Agency. Clare joined the Blagrave Trustee board in 2016.
Linda Epstein
Linda is a consultant at Ernst Young and has been active in youth and voluntary projects from a young age. Linda leads the Corporate Social Responsibility activities for her team at EY, ensuring that professionals are engaged with local causes and young people. Linda is a member of the EY Foundation Youth Panel, an Enterprise Advisor for the Careers and Enterprise Company and mentors and coaches young people.
Linda joined the Trustee board in 2018.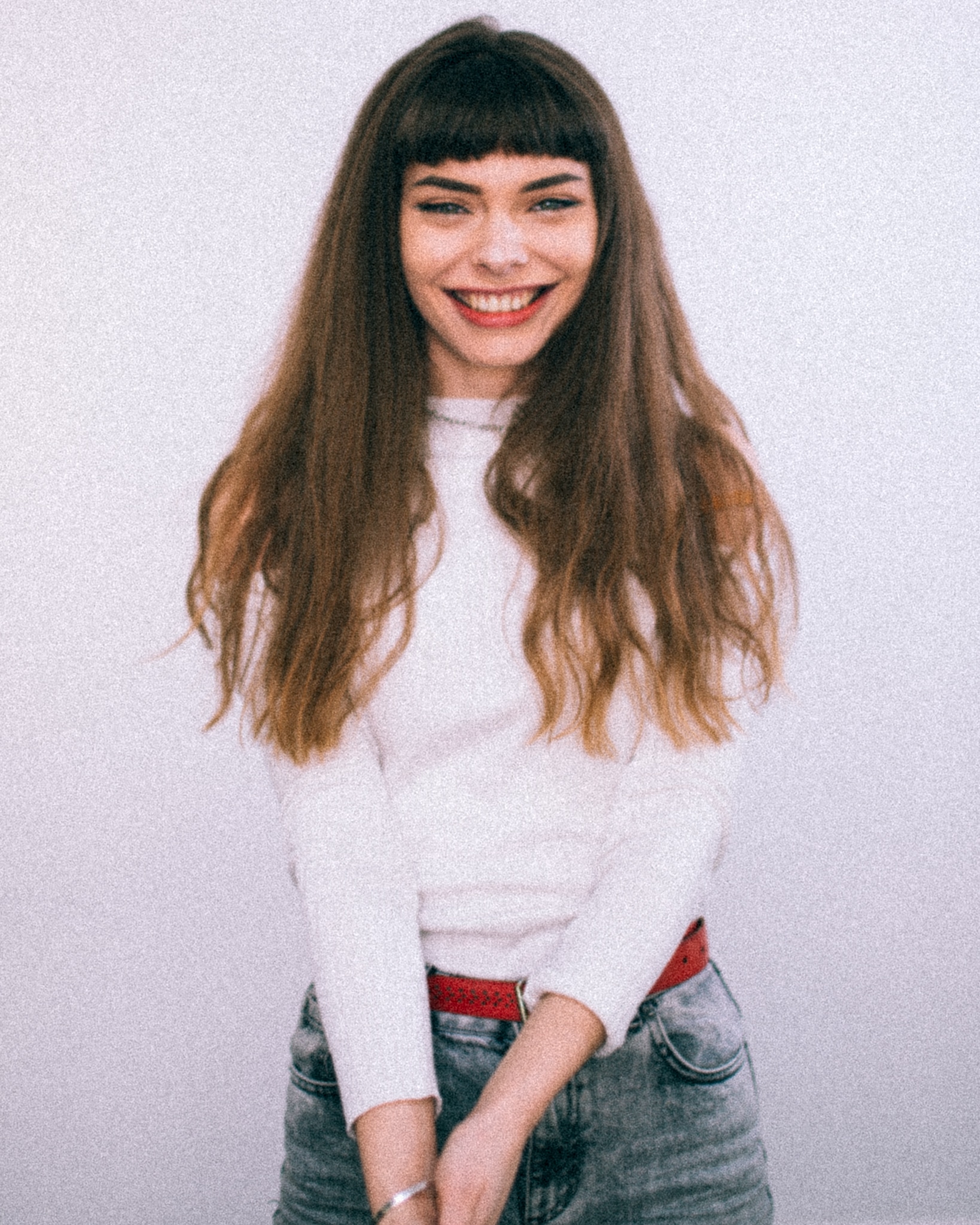 Boudicca Pepper
Boudicca joined our Board in March 2020.  She campaigned to protect youth services in her teens: took on a role as creative Director at Brighton Youth Fest in 2019; raised awareness and funds for Audio Active – a youth charity in Brighton for their first all female production workshops to encourage other young women to study technology in music.   Now she is music programmer at International Youth Arts Festival, hosted by Creative Youth.  She also makes music for social change, performing her own songs and poems, and supporting grassroots organisations to bring other like-minded artists to the frontline.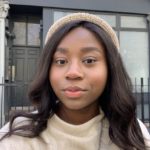 Daze Aghaji
Climate change activist Daze Aghaji is a 20 year-old student from London currently studying History and Politics at Goldsmiths University. In 2019, Daze became a political candidate and stood as an independent MEP candidate under the Climate and Ecological Emergency banner. She works at Extinction Rebellion Youth UK as the Regenerative Cultures Coordinator. Daze also work as a freelance consultant on environment, climate, intersectionality and youth engagement.  She joined our Board in March 2020